SEE THE BEST AND THRIVE
Nikon Eyes® Kids lenses provide the following benefits:
Add TotalSheild® Blue for Harmful Blue Light1 protection.
1Nikon Eyes Kids lenses filter at least 20% of Harmful Blue Light (up to 455nm, with the greatest toxicity between 415-455nm). For Polycarbonate concave lenses, the Harmful Blue Light filtering percentage might be slightly lower.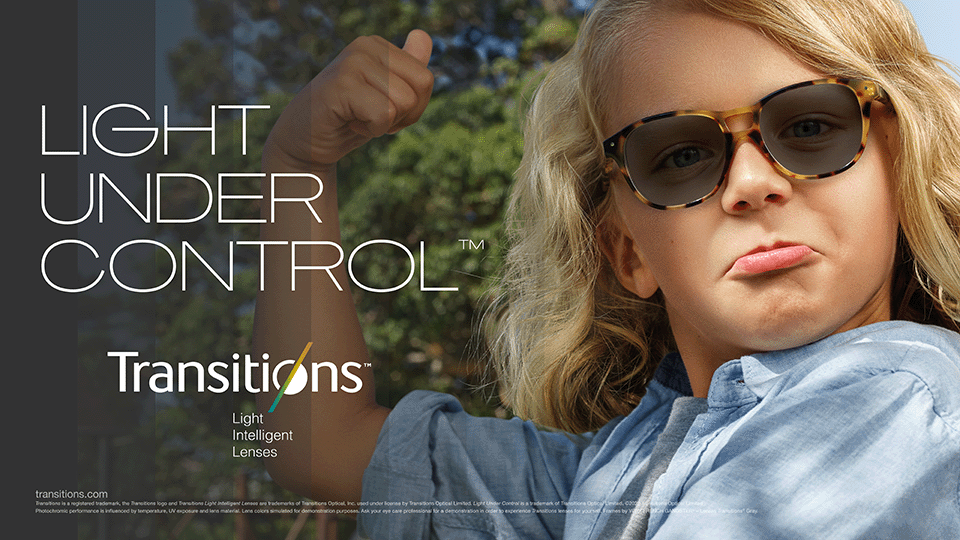 NIKON EYES KIDS WITH TRANSITIONS® LENSES
In addition to previous benefits:
Automatically adapts to changing light
Darkens when outdoors
Clear when indoors
Available in gray and brown colors
FIND A NIKON EYES PROVIDER NEAR YOU
Enter your zip code to find a Nikon Eyes location near you!